Transform yourself and your pets
With Premium Grade Marine Phytoplankton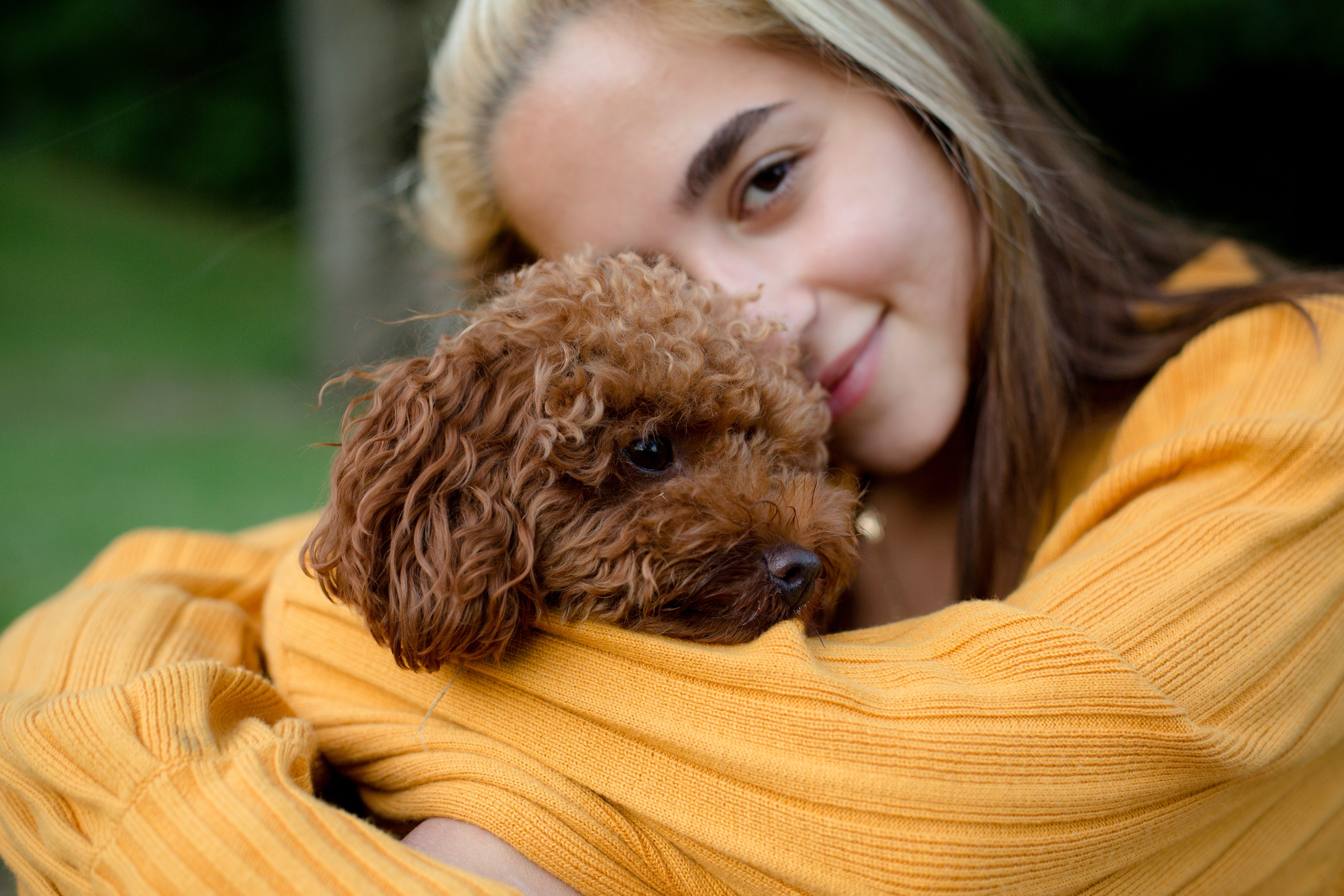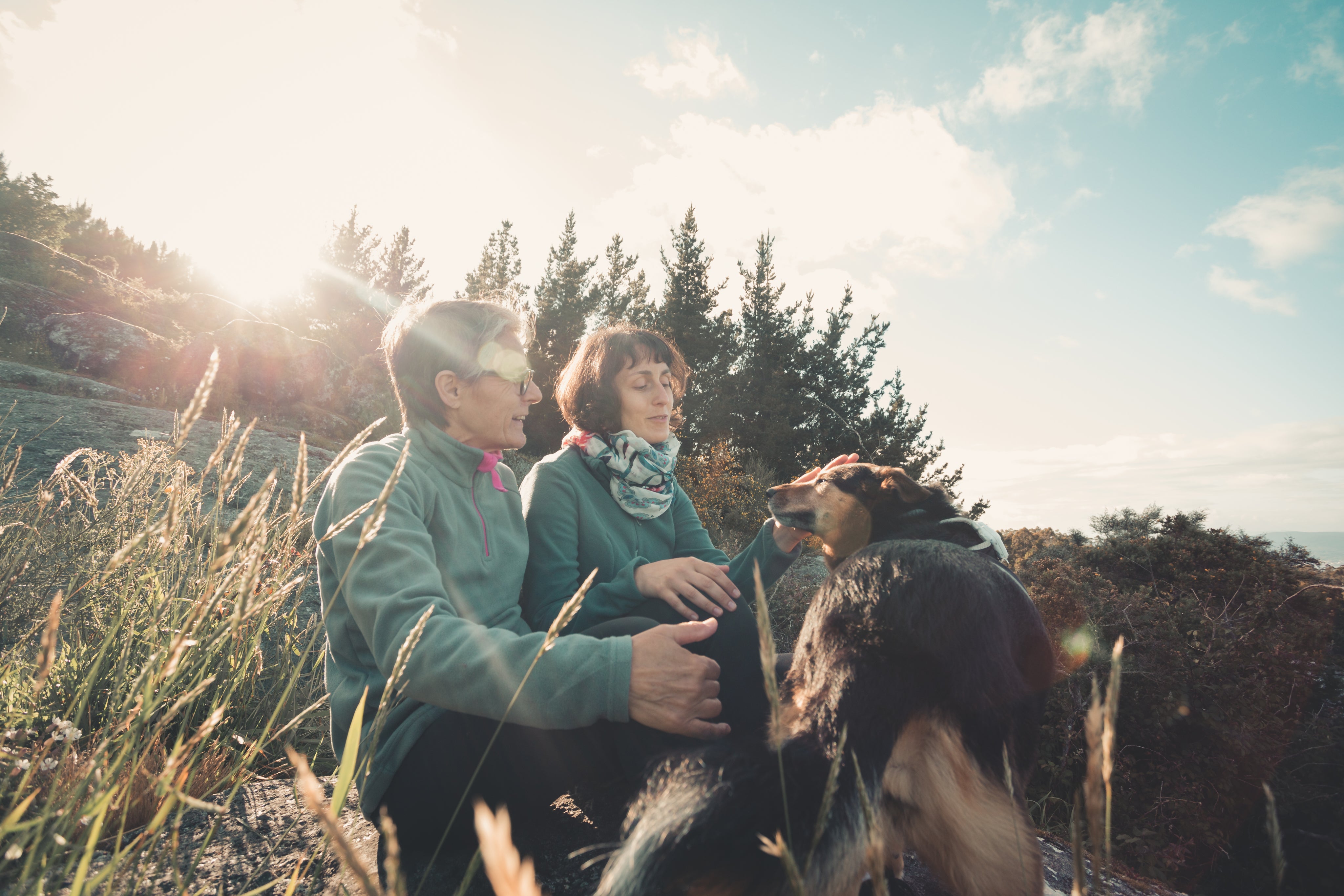 Only the best for your pet and yourself!
Marine Phytoplankton
We all love our furry friends, whether they're dogs or cats. Just coming home to one of these pets can turn a bad day into one that doesn't seem so horrible. They're loyal, they're comforting, and they're fun to be around. They're also a member of your family, and as such, you want what's best for them. Just like you make sure you and your children get the nutrients you need, you also want to make certain your dogs and cats are healthy and fit. One way of making certain that they're getting all of the nutrients they need is to give them marine phytoplankton.
Only the best for your pet
Add to Any Food
While raw dog food is usually highly recommended by so many, it is also important to note that marine phytoplankton can be added to just about any dog food. Whether you purchase wet or dry dog food or make your dog a special raw or cooked diet; this supplement is ideal to add to any food, so your furry friend can get the nutrients that come from using the supplement, as well as the nutrients from the food they're eating.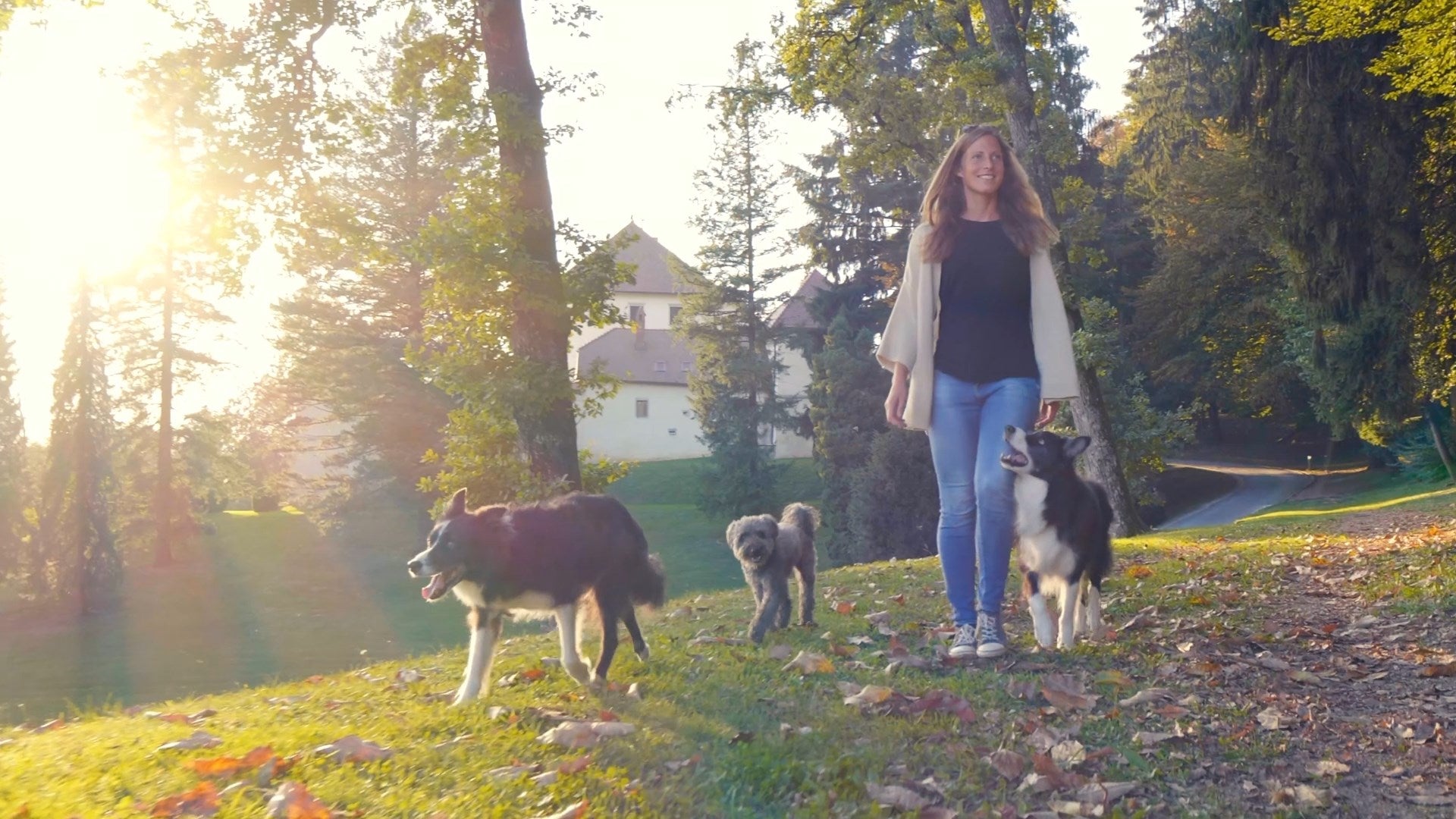 Fueling Health and Vitality for <br> Pets and People
Elevate Yourself and Your Pet's Well-Being with Marine Phytoplankton Vegetarian Powder