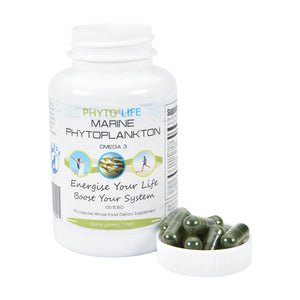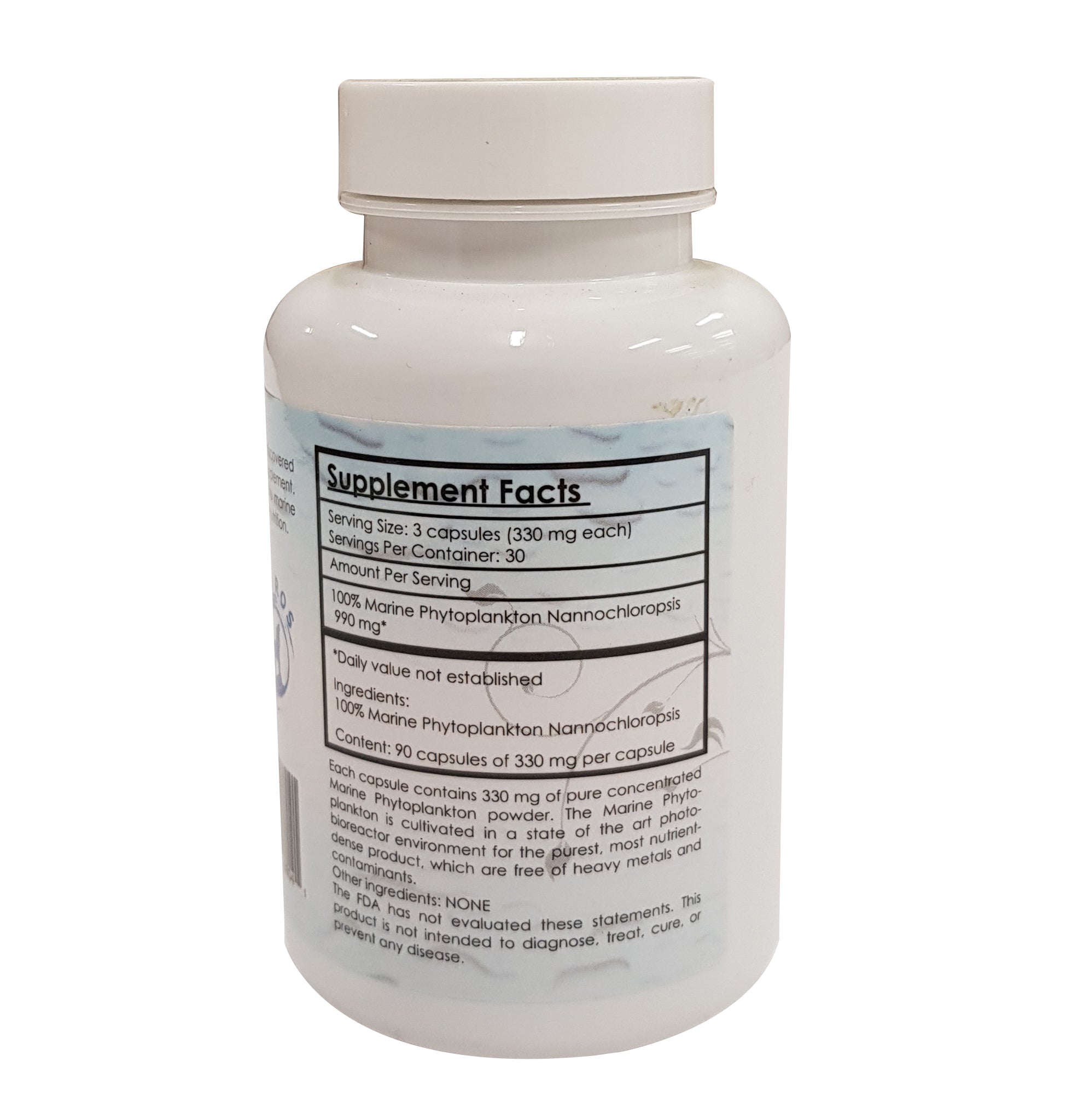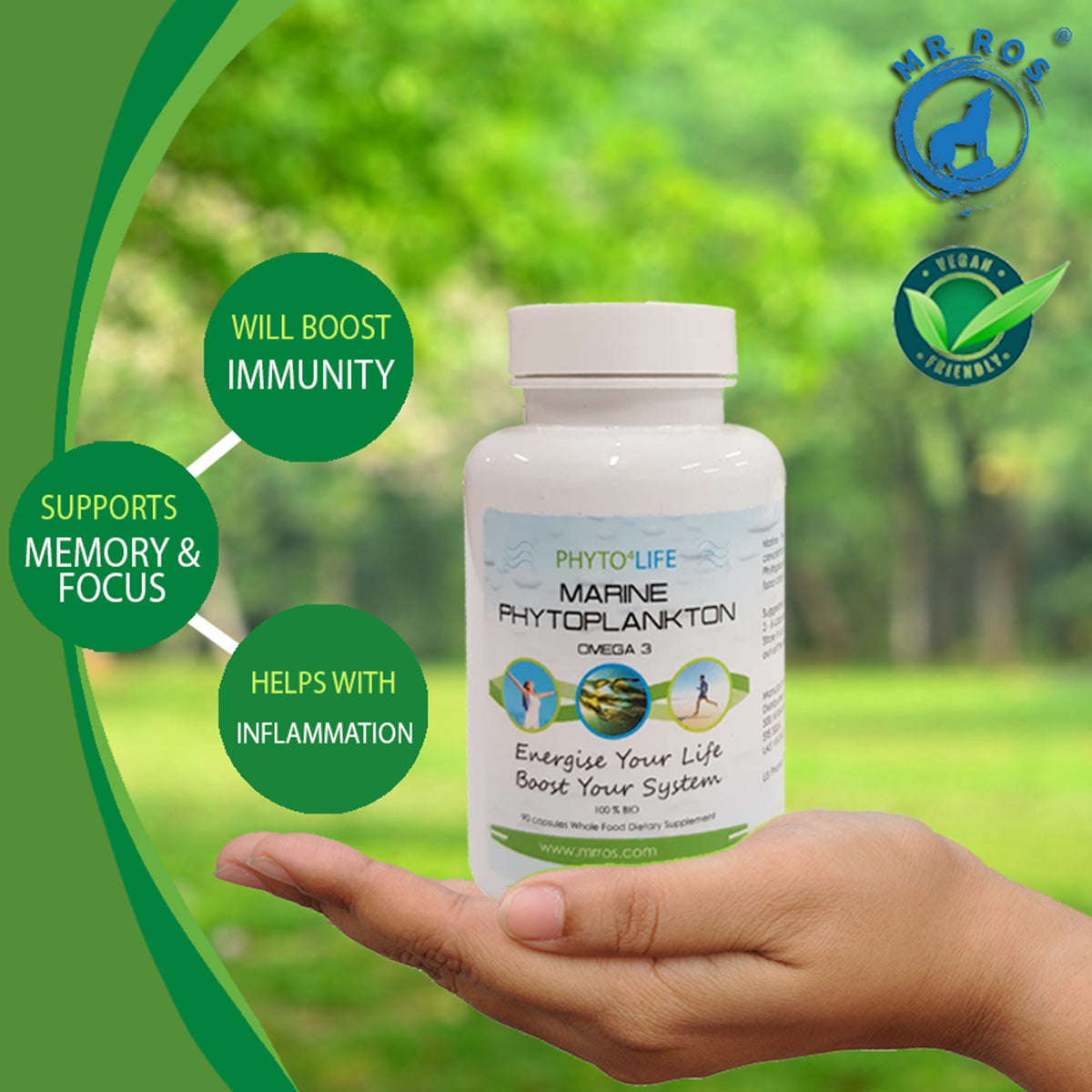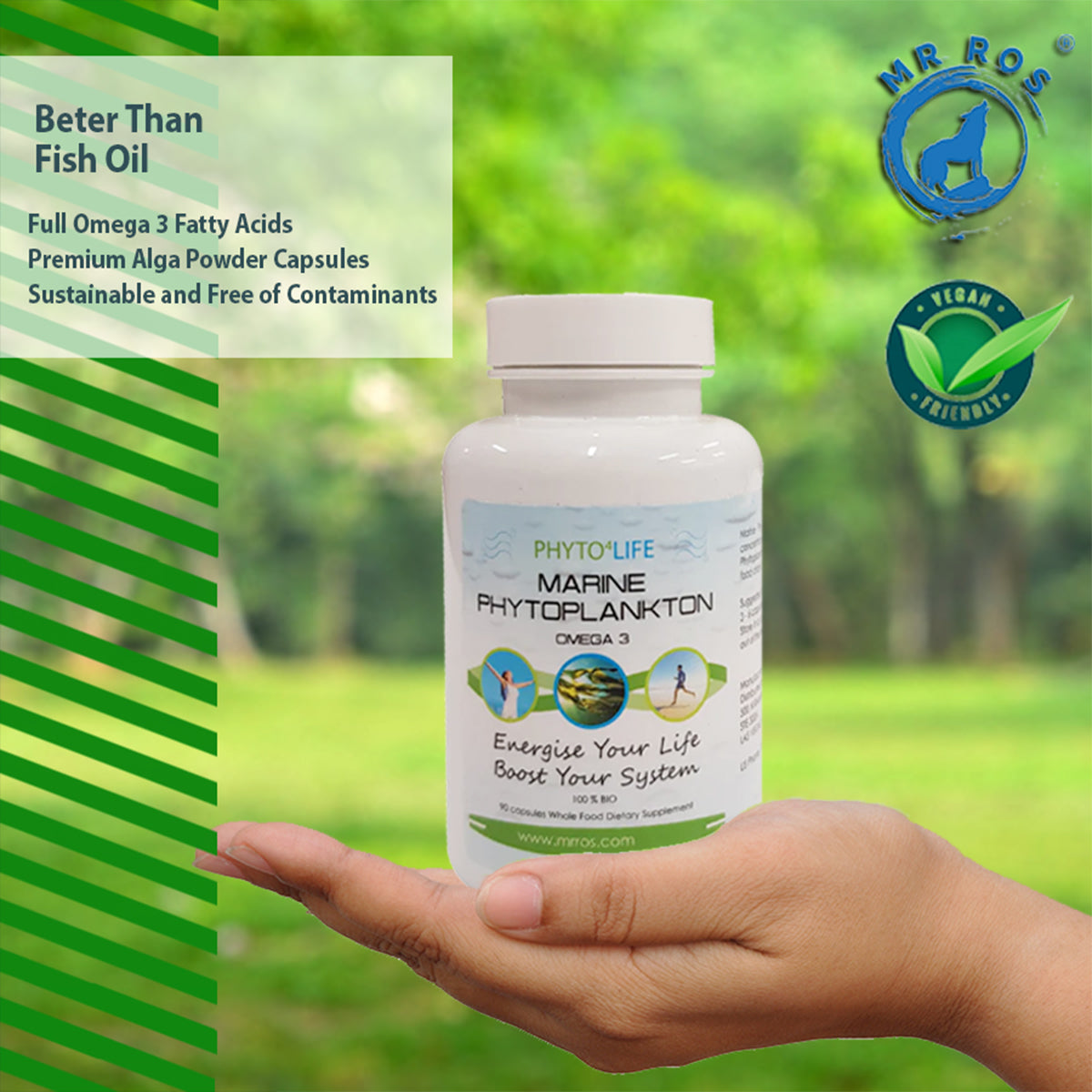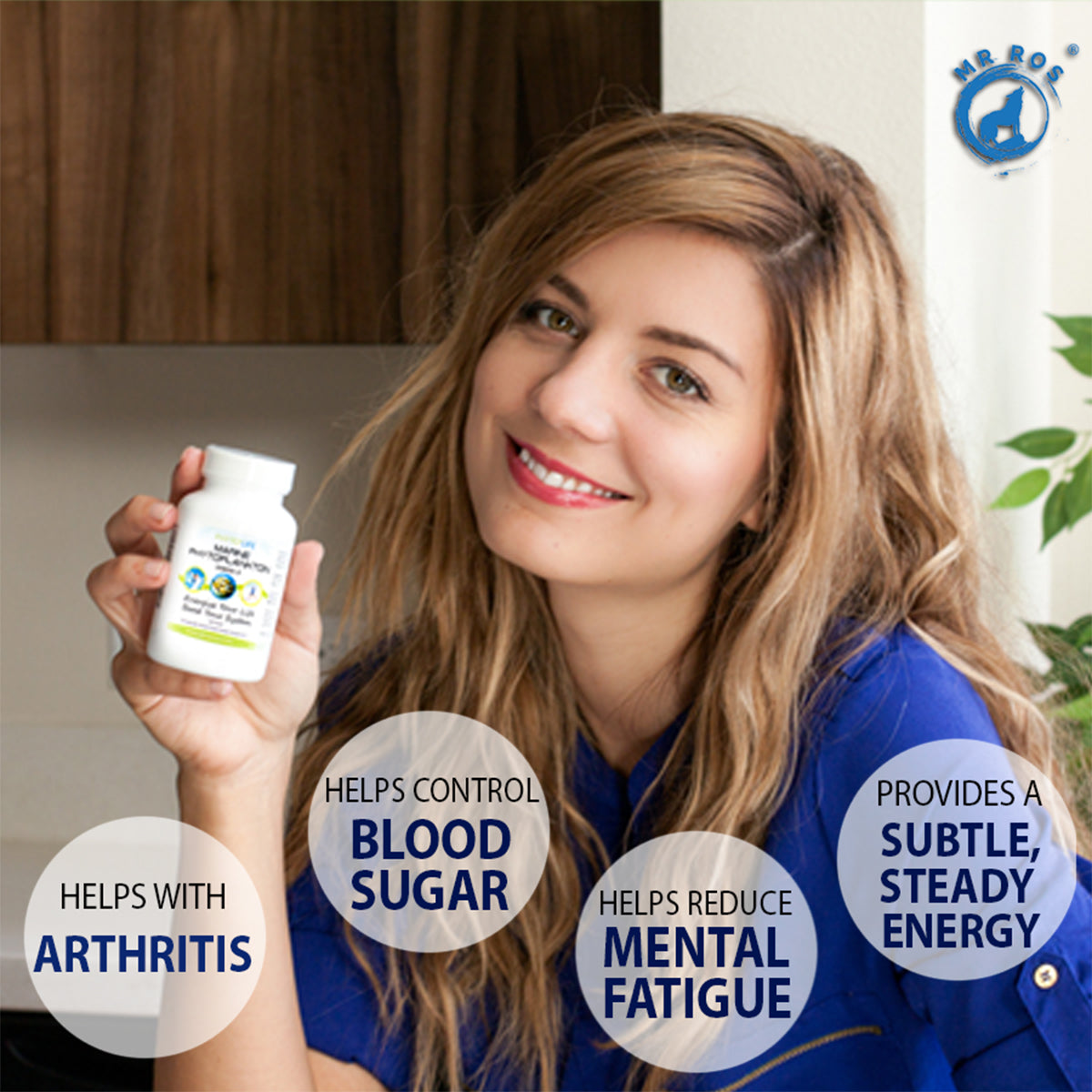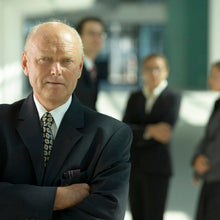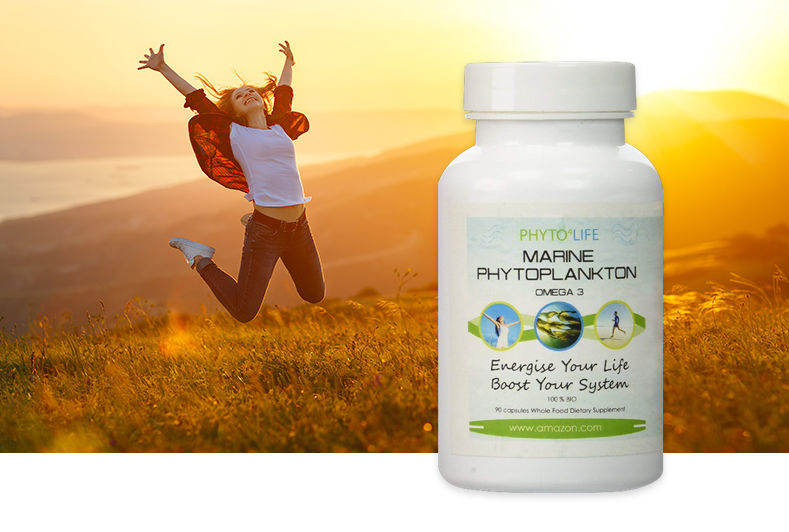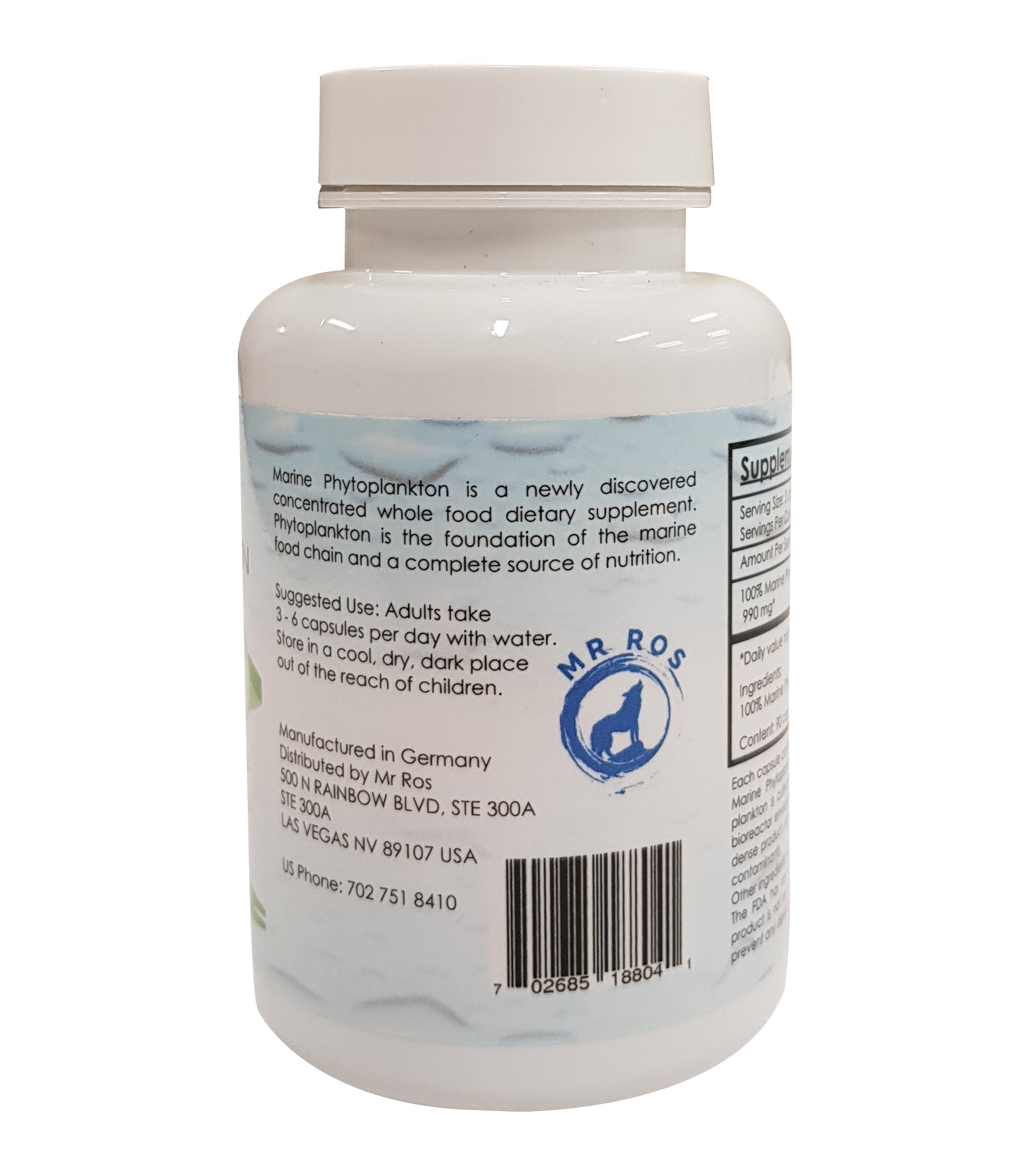 Marine Phytoplankton Superfood 90 Capsules
SKU: MP90Caps
Introducing our Marine Phytoplankton Superfood, now available in convenient capsule form for human consumption. Each bottle contains 90 capsules packed with the extraordinary power of microalgae cultivated in a specialized environment.

Our microalgae undergo a meticulous cultivation process, carefully nurtured in a mono-specific culture with precise control over nutrient provision, CO2 levels, lighting, and mixing. This semi-continuous cultivation method ensures optimal growth and nutrient absorption, resulting in a product of exceptional quality.

By standardizing the cultivation and processing conditions, we guarantee consistent excellence and a high concentration of valuable components in every capsule. Experience the benefits of this nutrient-rich superfood, packed with essential vitamins, minerals, antioxidants, and other vital nutrients.

Elevate your well-being with our Marine Phytoplankton Superfood capsules. Embrace the power of nature's microalgae and nourish your body with this exceptional source of health and vitality. Discover the difference and unlock your full potential today.
---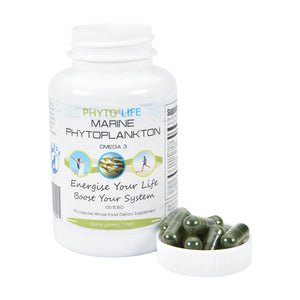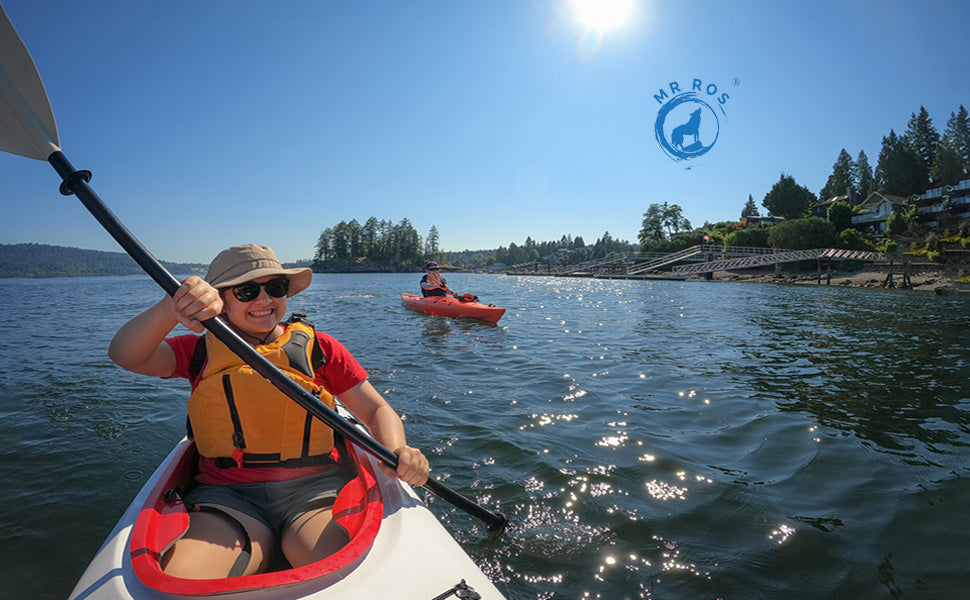 Just some of its many benefits include
High content of Omega 3 fatty acids and COQ9
Rich in minerals which aren't found in freshwater algae like Spirulina or Chlorella
Ensures healthier, glowing, and younger skin
Naturally Boosts Energy levels – thus helping you give your best performance everyday
Remarkably boosts your immune system and supports your liver functioning
Improves cellular repair and regeneration
Power backed with B12, C,E, chlorophyll, potassium, and numerous other vitamins and trace minerals.
Helps improve the absorption of nutrients which becomes inefficient with age
Remarkably boosts your immune system and supports your liver functioning.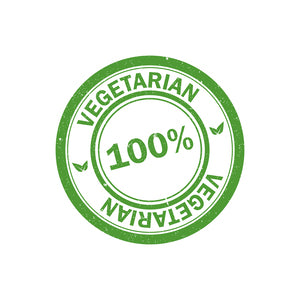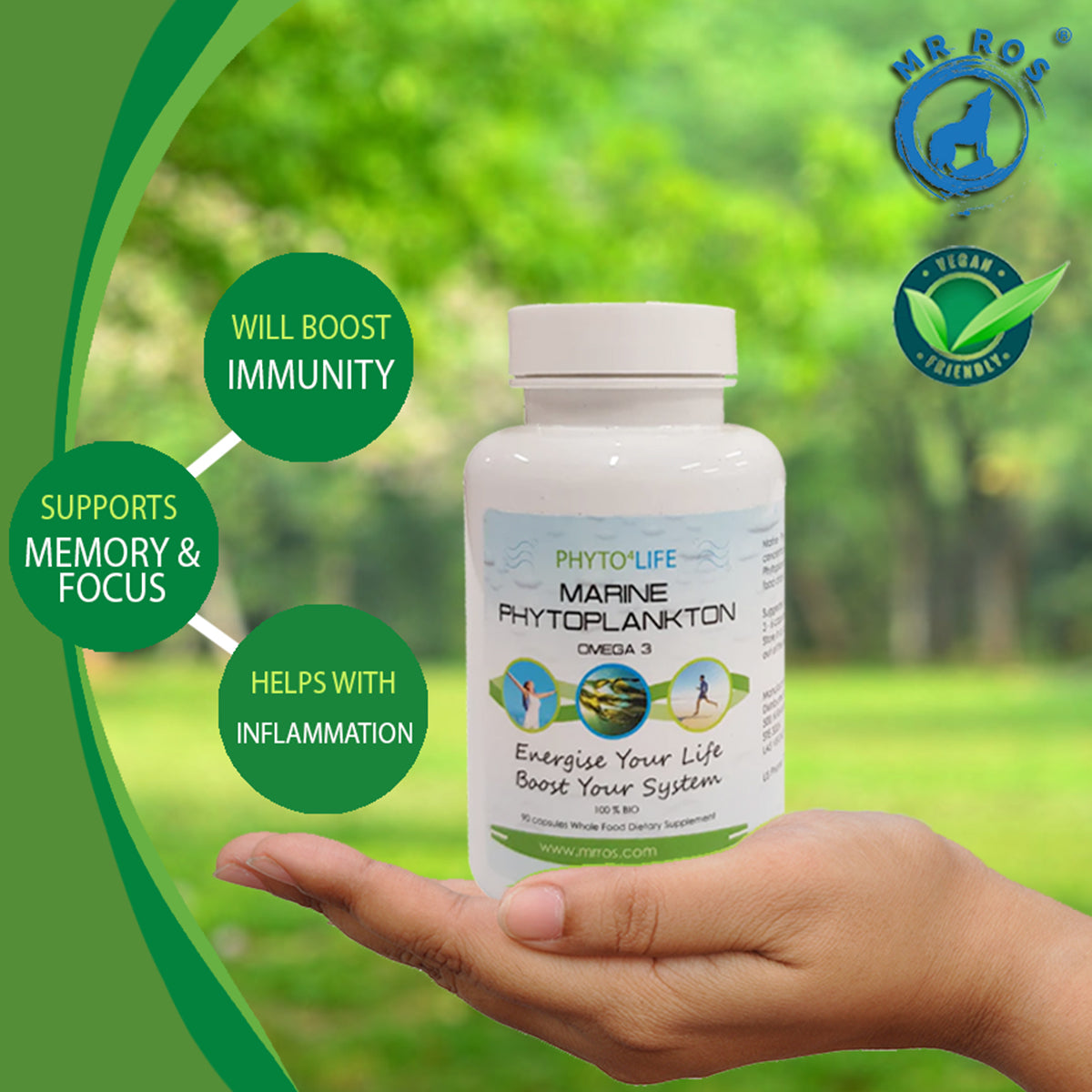 Each Batch will have a unique lab report/analysis To ensure food safety standards and rules.
Our Producer offers unique research and development capabilities ranging from lab-scale micro-algae growing s to detailed pilot studies at our European facilities. In addition, our Producer senior scientific staff, including Ph.D. microbiologists and aquaculture and food specialists, have multiple years of experience optimizing microalgae growth, quality, and applications.
Natural & Healthy
Produced in Inland Algae Farms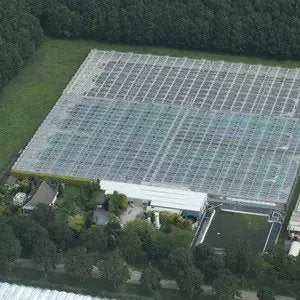 Produced in inland algae farms under strictly controlled conditions. No arable land or scarce freshwater is needed to produce the microalgae. Only natural daylight is used in production.
No pesticides
Continuously monitored for quality control
Only pure and natural conditions
Natural daylight
Vegan
NON-GMO
Grown on ancient seawater (130.000 years old), which is free of contamination and heavy metals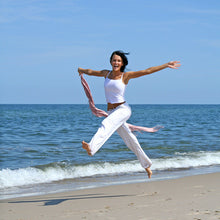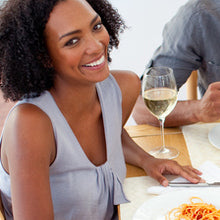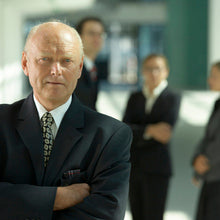 5.0 out of 5 stars It is not a cure for diabetes or a substitute for good diet and exercise
H. Harris
I have been taken Marine Phytoplankton for three weeks now to help control my blood sugar and it has done wonders. I am type 2 diabetic and I have been controlling it with diet and exercise. I would have day when I don't get to exercise and I would sugar spikes or I don't eat enough I get slumps. I started taking the Marine Phytoplankton and I notice that my sugar levels stay level no matter what I do. It is not a cure for diabetes or a substitute for good diet and exercise, but it really helps.
5.0 out of 5 stars Amazing SuperFood
Celia
I bought this supplement based on a youtube video by Gojiman - a nutritionist who I really trust. After just the first dose, I immediately felt more energized and less brain fog. This is the high quality stuff - no need to worry about mercury. The seller was great - I received my package quickly and the item was just as described.
5.0 out of 5 stars An absolutely excellent supplement-it simply works. Try it.
Ekakolewski
A must buy...It works. I have spent hours researching and reading...I am a registered nurse and nutrition really is the key for optimal health. Plus exercise :). My goal was one or two supplements (you can get lost and, frankly, overwhelmed by everything out there) to augment my body's aging process. This supplement works immediately and provides a subtle, steady energy that feels great.
Mental fatigue, especially mid-afternoon, is greatly reduced...I am keeping this simple-it really works and I feel better, and my mental fatigue is alleviated. No side effects at all, just a good, steady energy and immune support. I have now started it on my 18 year old college freshman, and she is getting the same results.
This product has no reviews yet.